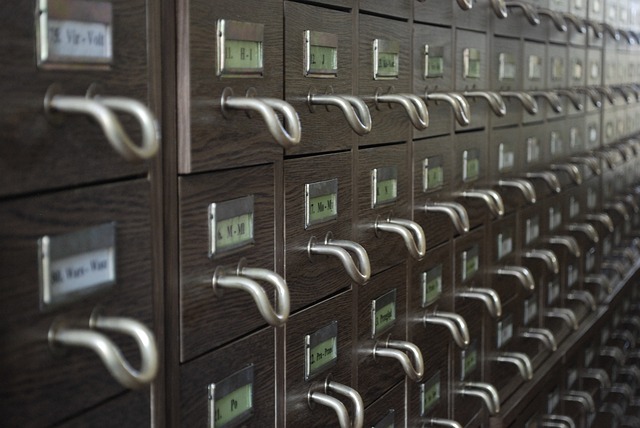 Datacenters are becoming more complex than ever, and hardware and software vendors are continuously publishing Knowledge Base articles and best practices to help you fix issues and avoid pitfalls. But if you are like most administrators, it's difficult to pinpoint the important signals in the midst of all the KB noise. Many ignore these advisories – creating blind spots and operational risk. And then, when there is a problem, they hope they are lucky enough to Google the problem with the right keywords to find the Knowledge Base article that is relevant.
Here at CloudPhysics, we think there is a better way: CloudPhysics Knowledge Base Advisor. We call it KB Advisor for short and here's what some of our users have to say about it:
"KB Advisor gives you a targeted view of potential issues in your environment, some of which you may have never known about!" – VMware vExpert Anthony Spiteri.

"KB Advisor provides concise visibility of known issues with various severity, multiple vendors, and most importantly how those issues relate to my environment." – VMware vExpert Josh Atwell

"In a single view, I can see which fixes are critical and need immediate attention. It is a real addition to my daily job." – VMware vExpert Gabrie van Zanten

"I was really surprised with the number of potential items that KB Advisor identified." – VMware vExpert Brian Suhr
KB Advisor continually scans and incorporates new articles daily, covering VMware, vSphere and major datacenter host vendors like HP, IBM and others. It also continually scans your datacenter, then intelligently matches relevant articles specifically to your environment. And it not only informs you of a problem, it shows you the severity of the problem and exactly which assets in your datacenter are affected.
The Knowledge Base Advisor is part of our CloudPhysics SaaS platform, which delivers intelligent operations management for virtualized IT. You can access it 24/365, on weekends and holidays, from wherever you are. The result is premier, personalized support that allows you to get issues under control before they flare up.
Knowledge Base Advisory is available with our Premium Edition.
We'd love to hear from you about your experience with KB Advisor. Tell us what you think! For more information go to www.cloudphysics.com