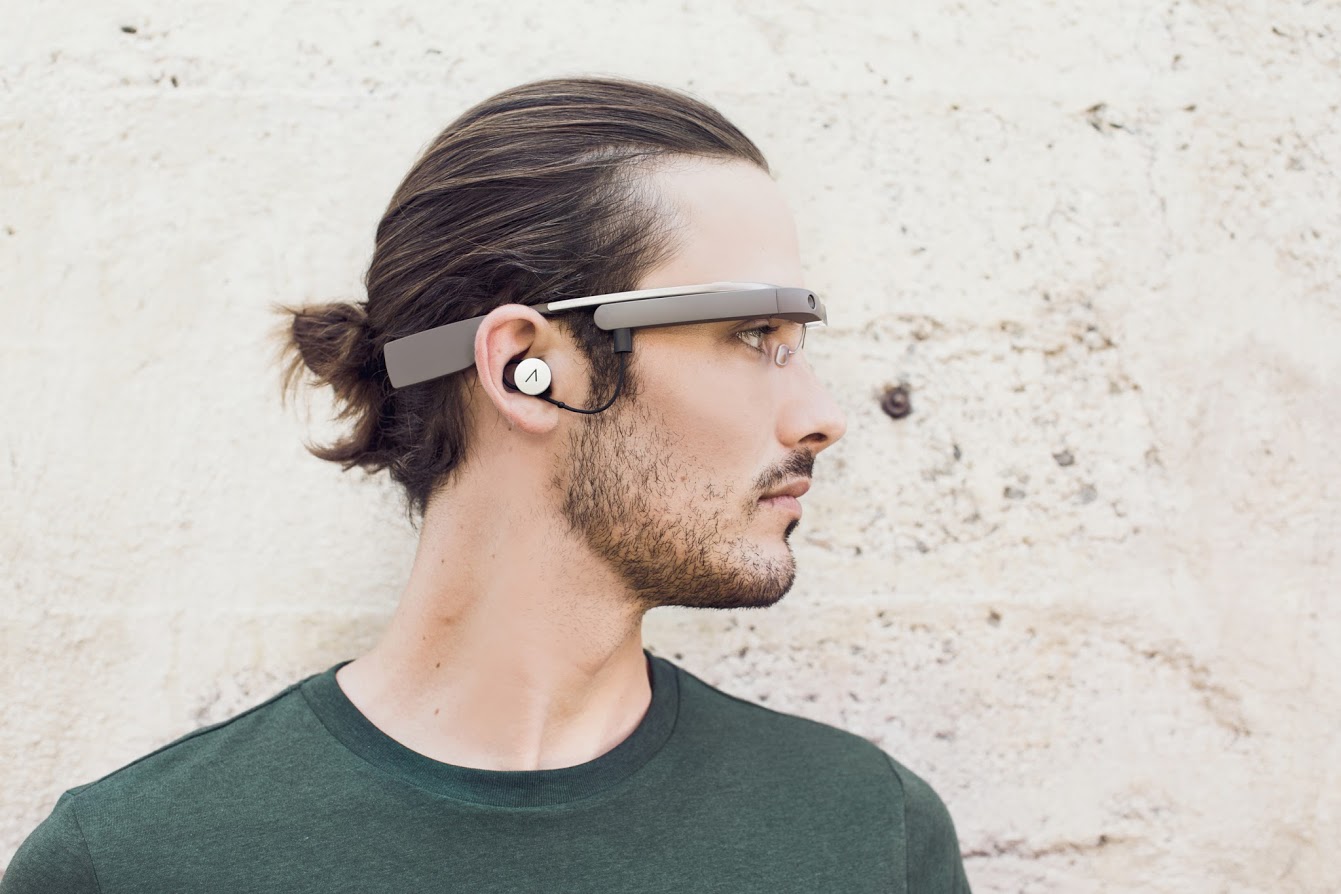 We live in the age of the data-driven lifestyle (think Nest, Waze, Google Glass, FitBit, and other wearable devices). CloudPhysics is kind of like a wearable for your datacenter: continuously collecting metadata about your virtual infrastructure, correlating and analyzing it in our cloud, and providing you with data-driven insights to make it healthier and more efficient. That's what inspired our VMworld theme "Data-driven insights for smarter IT."
We're announcing some exciting new CloudPhysics features, and previewing some amazing advanced technology for the first time ever at VMworld 2014! Stay tuned for the announcements, and plan a visit to booth 640 to learn more about #DataDriven insights and win some great #DataDriven prizes.
Take in a tech talk (and a t-shirt)
We'll present tech talks in our mini theater throughout the show. So take a seat (and a t-shirt) and join us for one of these five-minute sessions. The schedule will be posted at the booth:
"Why Big Data Matters for IT"
"Technology Preview: Workload Shapes"
"Is Hybrid Cloud Right for You?"
"Exposing Your Datacenter's Dirty Little Secrets"
"#DataDriven: Insights for Smarter IT"
Take a survey, win a Jawbone Up24
We're always striving to ensure our product delivers the greatest possible value to our customers, and would love your help to understand your top priorities and needs. Complete our three-minute survey during your visit and enter our twice-daily drawing for a Jawbone Up24 fitness band (value $150).
Take a guess, win Google Glass
Ever guess the number of jellybeans in a jar to win a prize? Our contest is similar: we've analyzed our global dataset of 50+ trillion samples to discover some trends around virtual infrastructure speed and efficiency. Can you guess the answer to the question below? Come by the booth to take a guess and enter to win Google Glass (value $1500).
The question: What is the percentage increase or decrease over the past two years in:
Average IOPS per cluster
Storage Consolidation Ratio (total # of VMs across all datastores in a cluster)
Server Consolidation Ratio (total # of VMs across all servers in a cluster)
We think it's going to be an amazing show, so come by for a chat, get some #DataDriven swag, and maybe even walk away with a prize for a more #DataDriven you.