To answer that question with confidence, you need to take three key steps: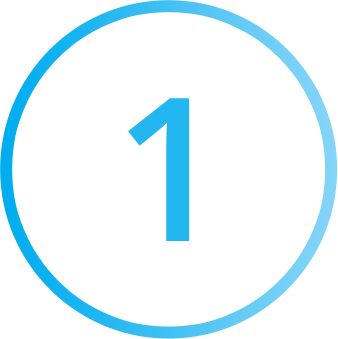 Quantify the resource costs of your on-premises workloads.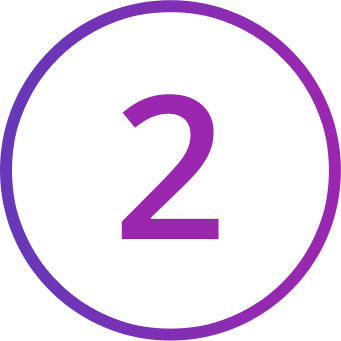 Rightsize those workloads to eliminate overprovisioning and reveal each VM's true resource needs.
Compare the costs of running rightsized VMs on premises with running them in the cloud.
Rightsize Before Deciding
The Cost Calculator for On-Prem IT ensures that you know every aspect of your virtual data center, with deep, detailed visibility that is unprecedented in the marketplace. Armed with that knowledge, you can match workload resource provisioning to actual needs and ensure you get optimal cost benefits both on premises and in the cloud.
Information is Your Strongest Ally
Data science and data-driven analytics inform the Cost Calculator for On-Prem IT, so you have the insights you need to make the most advantageous migration decision for your organization.