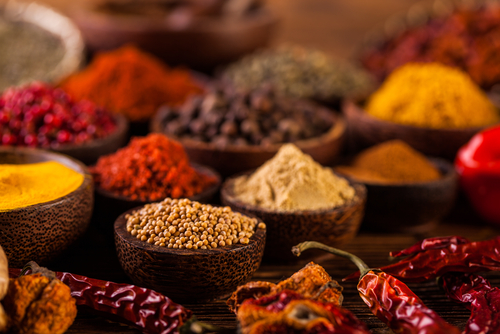 Variety is the spice of life, right? So, to keep things fresh and interesting we are applying that principle to CloudPhysics Free Edition.
Starting July 1, we're introducing a new feature rotation program that lets us incorporate Premium Edition features into CloudPhysics Free Edition on a rotating basis. It's kind of like the flavor of the month.
We believe adjusting the mix of CloudPhysics Free Edition cards and analytics gives our Free Edition users more ongoing value. Plus, our team gets to showcase cool new and updated features to the entire CloudPhysics user community.
So what's new in the July 1 version of CloudPhysics' Free Edition? You'll find:
Updated Amazon Web Services Hybrid Cloud Cost Calculator. In just minutes you will be able to assess the cost of migrating some or all of your vSphere infrastructure to AWS. Select a few parameters and we do all the rest.
New and improved Guest Tools Health card. Our updated UI makes it easier than ever to visualize what you need to address.
New ESXi 5.5/6.0 bug detection cards. Instantly identify hosts that are at risk from the latest ESX bugs.
Updated vCenter Summary card. A great tool for users with multiple vCenters.
Plus all the other standard Free Edition cards.
We'll keep you posted on additional updates. We're particularly excited about the next rotation which will focus on simplifying your upgrade to vSphere 6.0.
By the way, if you're not yet a CloudPhysics Free Edition user, you can get started now. It takes just 15 minutes to be up and running.
Stay tuned and tell us what you think!